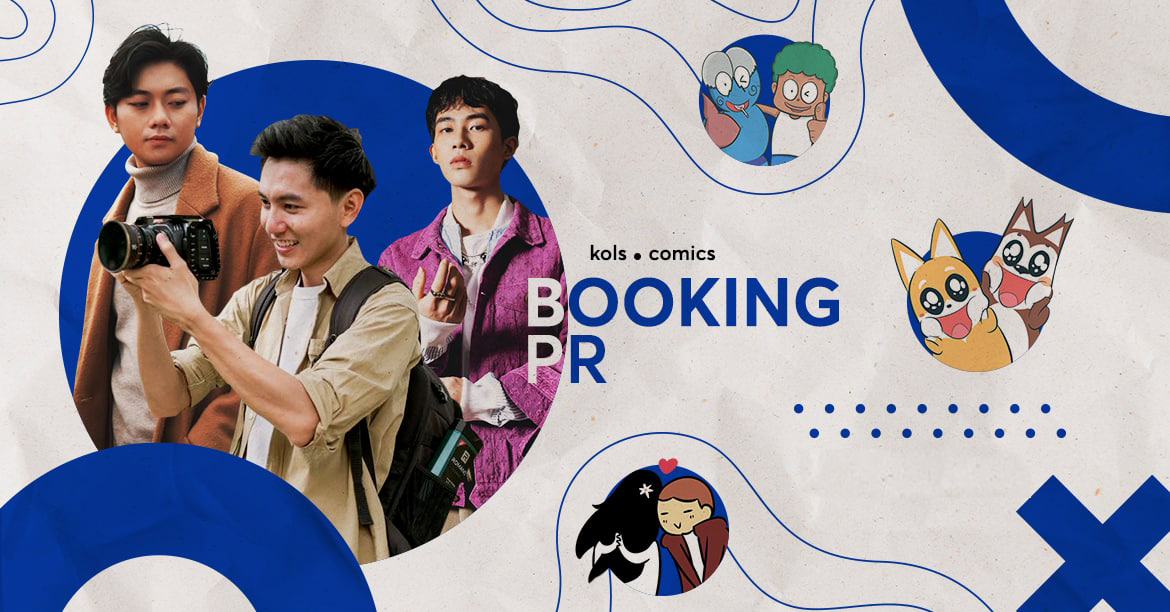 NOA ENTERTAINMENT

–

Digital marketing at Vietam
Many brands have trusted to use the service of Noa Entertainment - digital media marketing in Vietnam
Established in 2019, Noa Entertainment is a unit deploying communication solutions on famous social networks such as: Facebook, Youtube, Tiktok, IG... Our partners are diverse including brands, KOL, KOC, Agency is famous nowadays
SERVICES
SOCIAL NETWORK SEEDING
Increase interaction with users such as like, view, share, reach on articles/MV on all social platforms Facebook, youtube, tiktok, IG....
BRAND AGENCY
Helping brands plan campaigns to increase product interactions, conduct assessments, and make the right choices for business.
PAGE/GROUP ADVERTISE
Committed to bringing effective communication campaigns with diverse services based on advertising systems displayed on platforms used by a large number of people.
TIKTOKER BOOKING
As a strong link between content creators on tiktok platform and brands. Support to increase effects, interaction between users and products