NOA Partner is the application to receive and share information of users. Please download the application and send information of relatives and acquaintances wishing to buy real estate, insurance, loans, accounting ... when the transaction is successful, the commission will be shared back to you.
looking for more information
Cooperate as a source with NOA Partner
NOA Partner welcomes the companies of real estate, insurance, construction and other financial and investment services companies to join with NOA Partner to support Customers.
Benefits: Diversified source of customers, suitable for business areas
How to register: fill in the following information, we will get back to you.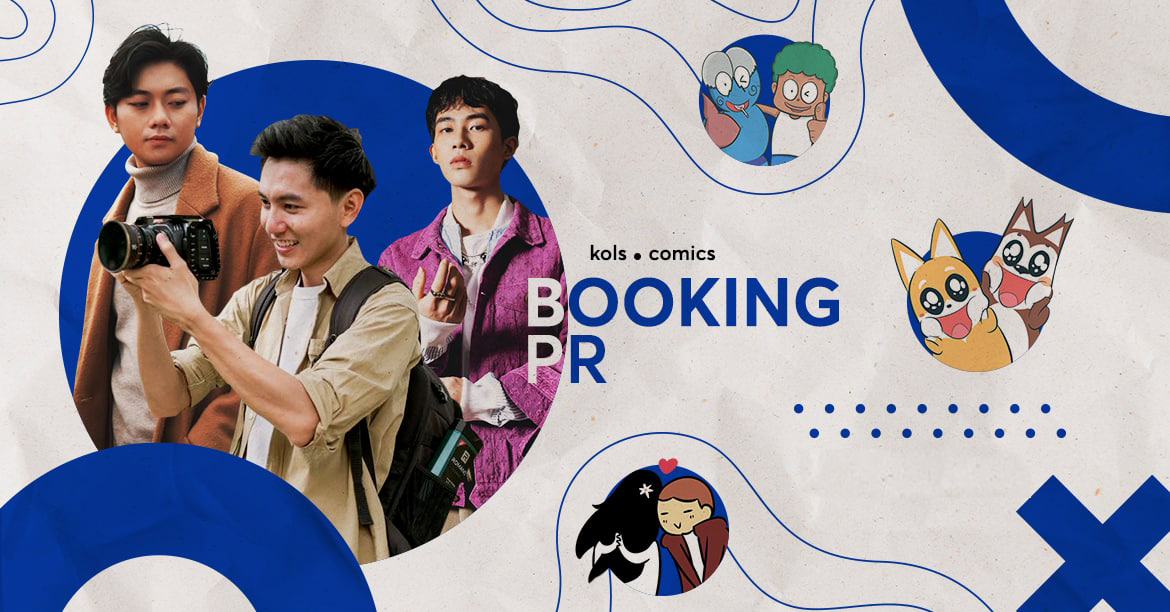 NOA ENTERTAINMENT

–

Digital marketing at Vietam
Many brands have trusted to use the service of Noa Entertainment - digital media marketing in Vietnam
Established in 2019, Noa Entertainment is a unit deploying communication solutions on famous social networks such as: Facebook, Youtube, Tiktok, IG... Our partners are diverse including brands, KOL, KOC, Agency is famous nowadays
SERVICES
SOCIAL NETWORK SEEDING
Increase interaction with users such as like, view, share, reach on articles/MV on all social platforms Facebook, youtube, tiktok, IG....
BRAND AGENCY
Helping brands plan campaigns to increase product interactions, conduct assessments, and make the right choices for business.
PAGE/GROUP ADVERTISE
Committed to bringing effective communication campaigns with diverse services based on advertising systems displayed on platforms used by a large number of people.
TIKTOKER BOOKING
As a strong link between content creators on tiktok platform and brands. Support to increase effects, interaction between users and products